Take a look at our portfolio
Digital Head is a creative team and above all correct. From a marketing plan to its implementation is like having a marketing department always available, who knows and dedicates as much as possible to your company
I have had the opportunity to work with DigitalHead between 2016-2017 when they helped with the digital marketing strategy implementation and graphic design for ManeTCI's brand and its real-estate portfolio. It has been a breath of fresh air working with this energetic team of excellent digital marketers, creative designers and perceptive copywriters. They make an enthusiastic team of driven individuals who think out of the box, providing a perfect mixture between traditional social media means and modern visuals
Great experience, delivered above and beyond asked. Thank you!
I got sent 5 different types of design for one request and honestly can't choose which one I love the most! It's definitely going to take some thinking! Great experience!
Excellent quality and service. Would highly recommend.
I highly recommend Digital Head. They helped me from branding to social media strategy and every service was with great quality and communication.
Working with Anisa and her team is always a pleasant exchange of ideas. Digitalheads is the only digital agency that delivers on time and executes all ideas with professionalism and speed. The staff is friendly, attentaive, resourceful and very quick to correct a client's feedback. Digitalheads is truly the agency that will help you blow your competition away. In my experience 100% recommended.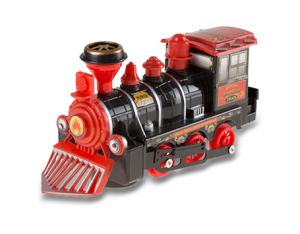 Marketing Express
"For all marketing managers or business representatives, this is a service that never fails you. Do you need a booklet very soon? Did you come up with an unexpected meeting and the presentation materials are not ready? The fair needs a promotional video at the last minute? Do you want to launch a new product as soon as possible? The Digital Head team is at your disposal to accomplish your requirements in no time."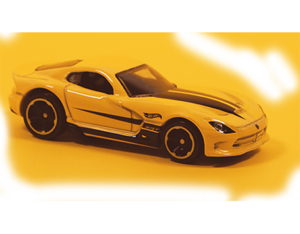 Marketing From Scratch
Are you a Start-up business? You have not market your business? Digital Head helps you build your brand by starting with your logo, full branding, website building, social networking etc. all in an exclusive package.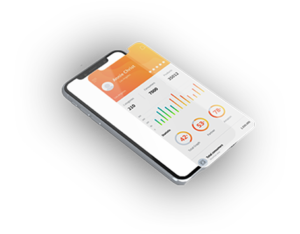 Unique UI Design
User Interface Design(UI), Graphic User Interface(GUI), User Interface Map, User Interface Working Preview – if your are looking for something unique and professional we are your team. With unlimited revision take your customer experience to the next level.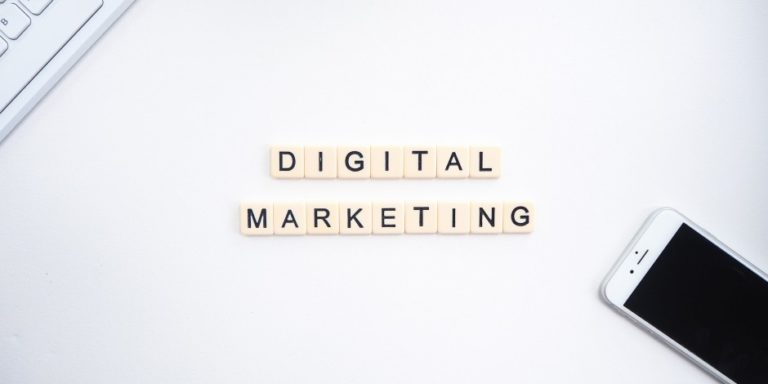 Because business has to be where the customer is. Today, most of the time, everyone is in front of a phone, tablet or computer. Even…
Social Media Advertising Campaigns
Do you want to have a clear picture about The Digital Marketing Of Your Company?
Frequently
asked questions